Community Meeting regarding proposed substation
September 9, 2014 @ 6:30 pm

-

8:30 pm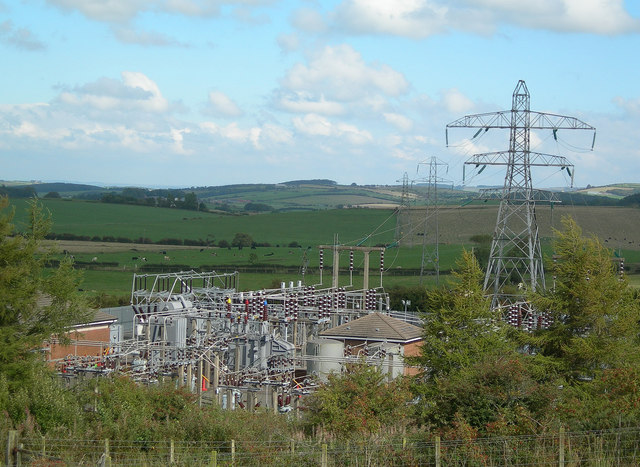 Please attend this important community meeting,  regarding an electric sub station proposed for the open field site next to the former Victory Sign Industries site on Burning Bush Rd.
Transmission lines from the substation would supply power to new developments in Walker County.
Area residents feel the proposed station and transmission lines would decrease land values, pose health concerns, and be a visual blight on the land and scenery in the area.
Senator Jeff Mullis will attend the meeting to answer questions… hopefully, he'll be listening to citizen input as well.