Catoosa County Zoning Hearing
Verizon postpones hearing; Zoning Notice has been removed
Verizon has requested to "postpone indefinitely" the zoning hearing regarding the Watoosa cell tower plan. Catoosa Planning and Zoning Office has removed the notice sign from Richardson's property, and taken the case off of Tuesday's Planning Commission agenda. We still plan to attend the hearing to speak with anyone who wants to oppose the cell tower, and to collect and submit petitions against the case.
Don't want cell towers in your neighborhood? Tell officials you want to keep restrictions in place.
Written comments should be in the form of a petition or letter to the Catoosa County Planning Commission. Please include:
Names
Addresses
Phone Numbers
Signatures
Comments in support of existing restrictions on communications towers, Catoosa County Code IX 9.3
Comments opposing the permit for a cell tower, Case # 1140-14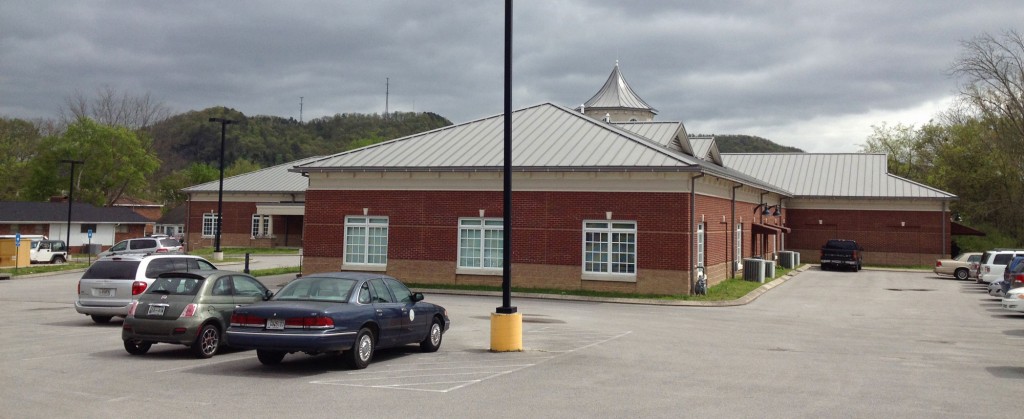 Catoosa County Planning Commission Agenda for April 22, 2014 Zoning Meeting
The Catoosa County Planning Commission will meet at the Catoosa County Administration Building in Ringgold on Tuesday, April 22. 2014 at 6:00 p.m. for zoning and subdivision approvals.
Case No.
Applicant Name
Tax/Parcel
Location
Request
# 1139-14
Charles Ridley
51/32A
Quail Run
A-1 to R-1
# 1140-14
Rodney Richardson
(Verizon Wireless)



Verizon has requested to postpone the zoning hearing regarding the Watoosa cell tower plan. Catoosa Planning and Zoning Office has removed the notice sign from Richardson's property, and taken the case off of Tuesday's Planning Commission agenda. We still plan to attend the hearing to speak with anyone who wants to oppose the cell tower, and to collect and submit petitions against the case.

18/28
Watoosa Ridge
Special Use Permit
#1141-14
Jean Altman
47/21
Alabama Hwy
A-1 to R-1
And Variance
Planning Commission Members
Jerry Hawthorne, Chairman
Jeff Fava, Vice Chairman
Wayne Sturdevan
Kenneth Dodd
Steve Sawyer